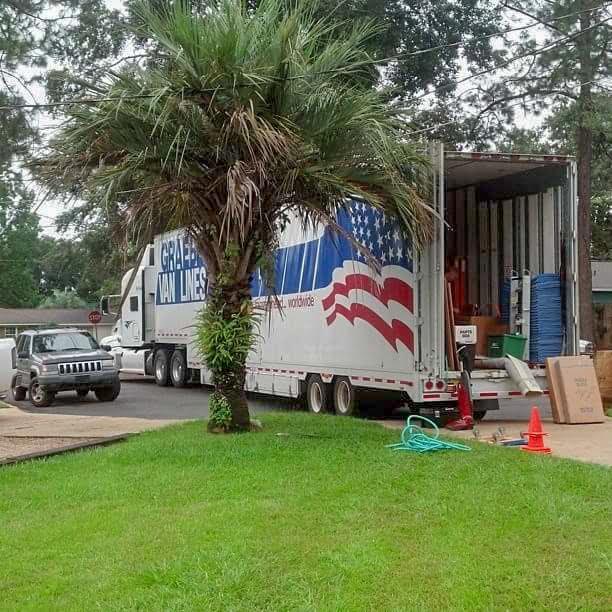 When I moved from Florida to Ohio five years ago this week my Facebook status read: "Where ever you go…go with all your heart. "-Confucius. We are officially on our way to Ohio!" (Thank you, Facebook, memories) Reflecting on the last five years I can truly say I did that-it was one of the hardest things to do- to leave your family, your friends, your hometown and seemingly everything you knew in life-but chasing dreams and the yearn for a better life was all worth it.  I remember breaking the news to our family after a long weekend in Columbus that my husband and I had fell in love his new job opportunity, a new and refreshed hope for our life together and with the city and all that it offered!
In five years, I have had lots of amazing opportunities including traveling abroad, traveling to over 17 different states, being a stay at home dog mom, making new friends, introducing family to my new city and life and crossing many things off my never-ending bucket list! There have been hard times as well- including family illness's, missing friends and family's life events, dealing with infertility and days where you miss family so much it literally makes your heart hurt. To be honest though, I'd do it again because of how much I have grown as a person and in my relationship with my husband!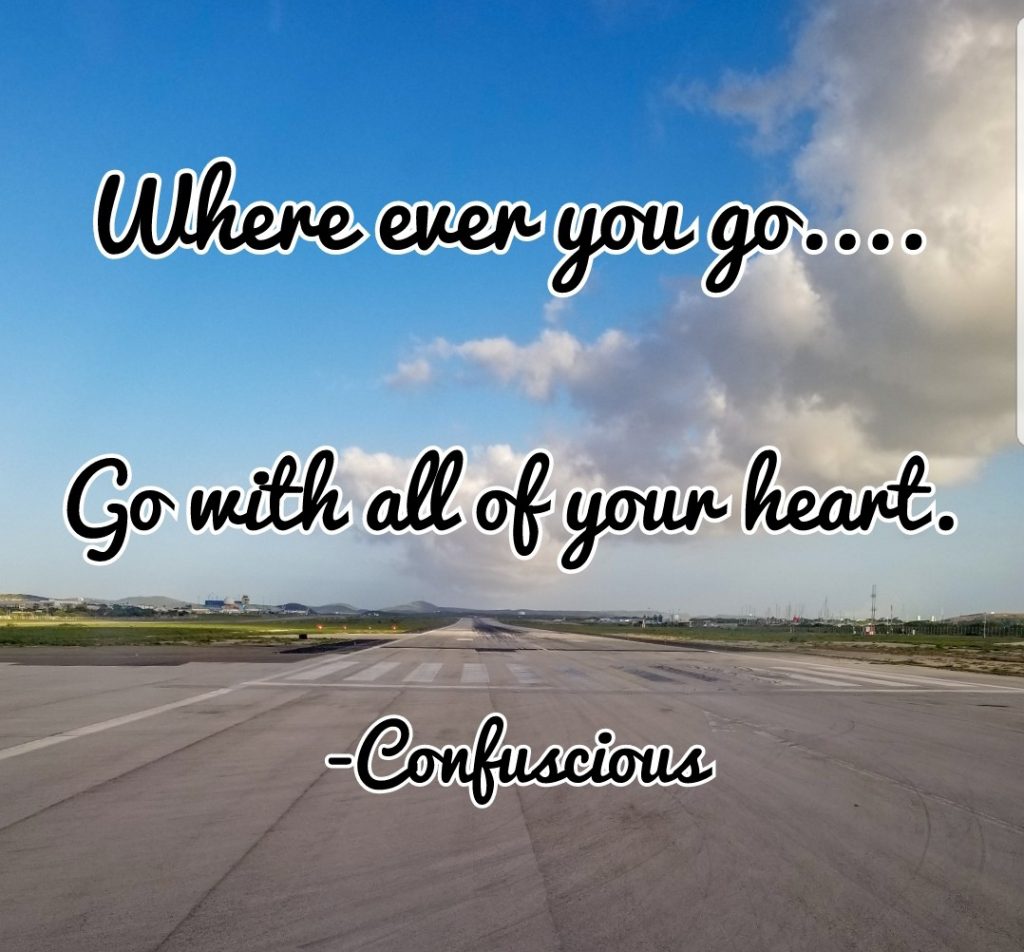 Things I have learned:
Thank God for smart phones-text messaging, photo sharing, FB- All of it because it feels like family and friend are that much closer on the hard days or ones when you need advice or to share news with.
There will be hard days-you smell the perfume your mom wears and it catches you off guard and all you want is her hug- or you try some amazing ribs and call your brother because you know he'd love them forgetting that he's a plane ride away-it will happen-and that's where the smart phone comes in handy!
Planning will be essential-Dinner at Mom and Dad's is no longer around the corner and can't say let's meet up later and so I have become nicknamed the "family event planner" and its suites me too-I love planning-planning trips, planning events and dinners for when friends and family visit or for family get togethers!
You realize the value of time spent with loved ones or a favorite scenic spot-Time spent with family and friends and back home means more because now you know your time is short and only a visit instead of around the corner or a once a month visit. I try to leave my ringer and notifications off and the camera on to really be in the moments as much as I can. You only have so many moments with some people and places in life-so make the most of them!
New adventures will be an every day occurrence-being a Florida girl and only having one grocery store (Publix) her whole life to now having a pick between seven is quite the adventure if I may say so! Ok but seriously-a new town offers new people, new events, new shopping-its endless depending on the city but it's up to you to discover it!
You figure out yourself-I was worried I'd lose my identity moving away but its quite the opposite-when you strip away everything and everybody and focus on yourself you figure out who you are, what you believe in and what you want in life.
You will be thankful for your memories-good or bad because it was how life was before your move-everything is different-you will look back with appreciation of both.
Your hometown will always be your hometown no matter where it is-I get overly giddy when I see someone wearing a Florida State shirt in Columbus-I met my husband (a Florida State grad), graduated high school, where my first job out of college was, and made friends that were considered family in that city.
Learn the meaning of sticking it out-the first winter was tough-it was the coldest on record in almost 20 years and I remember figuring out how to drive in the snow and comparing it to "muddin in the south"-I was so naive! There will be hard and fast differences-learn to keep your mouth shut and your mind open for them!
It won't be easy, but it will be worth it-you will learn about yourself, your relationships and life in general with a 1000-mile move. Embrace it and be ready for the challenges and the blessings the same.
Share this post on: