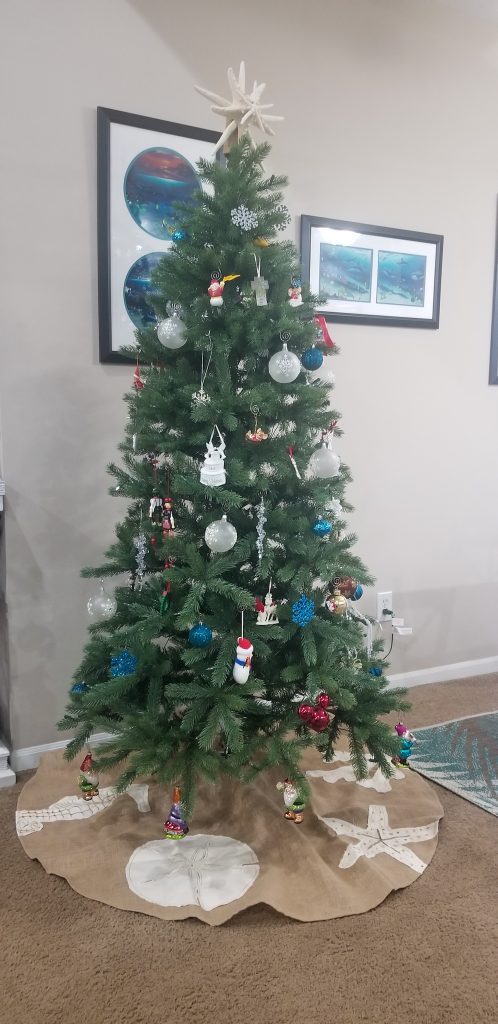 This Christmas season our home needed a new Christmas tree-the one we had used for the last couple of years no longer had the spirit of Christmas in it! Our old tree was not only too large for our home, the lights had stopped working on a section and the branches were looking rough from years of going in and out of a cramped box! I spent many days researching trees and talking to friends and family before finally deciding on the www.balsamhill.com tree company.
When reading about the Balsam Hill company there were a few things that caught my attention. I was concerned in making the right choice about a tree that I'd have in my home for many years to come and liked their longevity reviews. Customers commented in reviews of having their trees for 10+ years which is great for mother earth too!  Another thing I liked about Balsam Hill trees was the realness appearance to that of a live tree. My parents and grandparents always had a real tree and I love that you can have an artificial tree that looks like a live one.  I was also surprised to find a tree company that included a 3-year warranty for their tree.
My husband and I chose the Woodland Spruce tree at 6.5 feet with candlelight LED lighting. We waited for the Black Friday promotion for 50% off off purchase. We chose this tree for its realness appearance, height, and tapered shape.
Our Christmas tree arrived in 4 days from purchase by FedEx delivery. Once the box was opened there was a ribbon around each section noting where it belonged as well as two sets of gloves included for adjusting and shaping the branches and limbs. Also included, were additional lights and fuses as well as a large zippered bag was included for storage.  I am looking forward to many Merry Christmas's with our tree from Balsam Hill and am glad we decided on this tree for our home!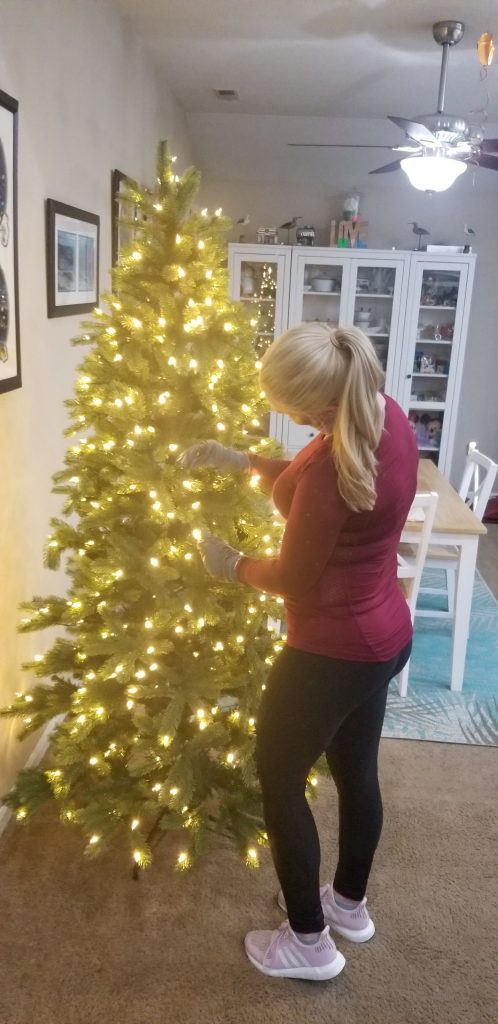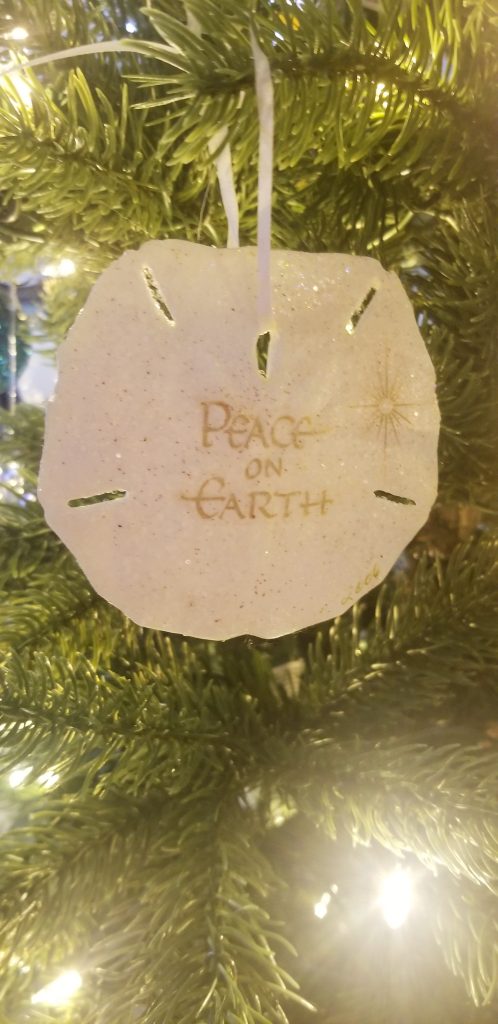 Share this post on: