This week while in Florida I was finally able to cross something off my Florida Bucket List and visit the Keel and Curley Winery! I have been a fan of this wine since I discovered them in a Publix Grocery store about 10 years ago! Even a move to Ohio still had me missing my favorite wine and I have been known to ask family to bring me a bottle or two on their visits! So, as you can imagine, I was incredibly thankful when my mother-in-law and father-in-law offered to take me to the one and only winery for a visit on the way to see family in Orlando!
The Keel and Curley Winery is located in Plant City, Florida and far enough off the beaten path to enjoy the charm that comes with a small Florida town! Plant City is known for their annual Strawberry Festival and their amazing Strawberries which is not coincidental considering that this is my favorite flavor of wine that Keel and Curley produce! Upon arriving to the winery, the building known as "The Tasting Room" looks almost like visiting a southern family's home-it is where the Oak trees draped with Spanish Moss and Palm trees grow together with rocking chairs and a big swing on the front porch-we are definitely in the south folks! Inside the room is lit up with wine bottle light pendants, there are 2 bars and a large open area with high and low top tables for an abundance of seating and along the back wall are shelves filled top to bottom with freshly bottled wines you can purchase to take home or for gifts.
We picked the perfect time to visit since it was their "Wine Down Wednesday" which meant wine specials including $1 off glasses, $2 off bottles purchased and 25% off charcuterie trays. Along with the great daily specials they also offer a full menu and I won't lie but the Florida girl in me was tempted to get the Alligator Bites on the appetizer menu! We decided to do a wine sampling option and I picked Peach Chardonnay, Sweet Blueberry, Strawberry Riesling and Key West-Key Lime as my four selections for my wine flight. Selecting only 4 from 12 was a difficult to do since I absolutely love the Strawberry Riesling and savored sampling this flavor at its origin! My favorite thing besides the taste of real Florida fruit in the wine is the aroma of the wine itself. When you swirl the glass and breathe the notes I was taken away to Key West and a Key Lime pie or a basket of Summer Peaches or fresh Blueberry Cobbler or bowl of fresh picked Strawberries on a hot day! I'm not sure how they are able to capture the flavor of Florida fruits in their wine, but I am so glad they do!
After finishing my wine flight, I decided to discover the outside portion of the venue and discovered an outdoor bar, more seating and a stage all under a covered porch looking over a pond and grapevines-so picturesque! Additionally, there is another covered patio adjacent to the connected one to the building called the "Party Barn" which I feel is reason enough to visit again just to experience this!
Back inside The Tasting Room and after some careful consideration I decided to purchase the Black Raspberry Merlot for my parents that I would visiting within a few days. Chris offered me a mini sample to make sure I approved of it for them and offered friendly assistance and answered any questions as well. Chris also shared with me the Vino Brew Keel and Curley Wine Club since I was visiting from Ohio and could have fresh Florida Wine shipped to me directly every month! How tempting is that?
While reading up more about this winery at https://keelandcurleywinery.com/  I learned they also offer a behind the scenes tour every Saturday and Sunday for only $5! I am already looking to plan another trip to enjoy this too! Overall, this winery was everything and more I had dreamed of-my favorite wines, beautiful and charming accommodations and friendly faces!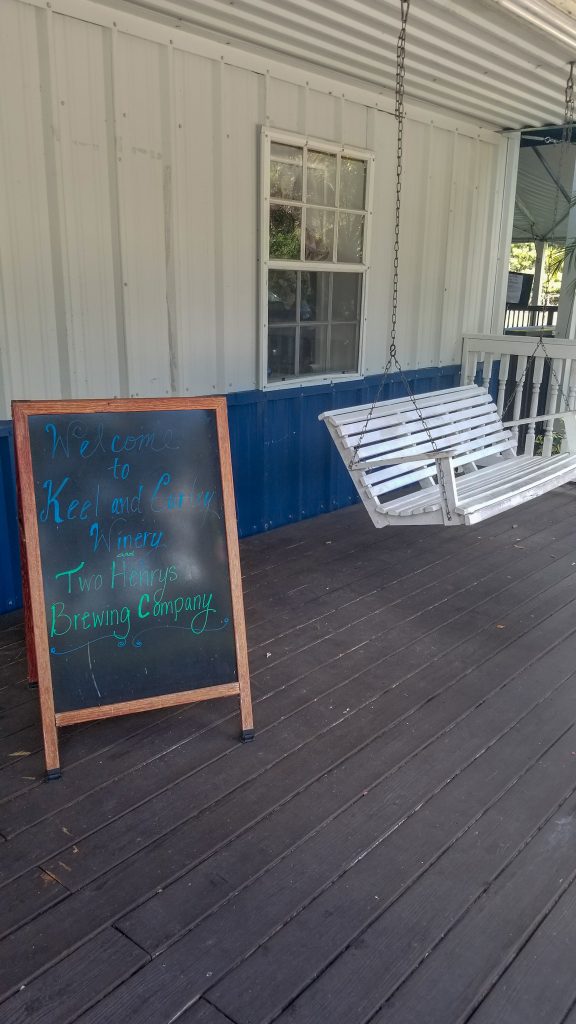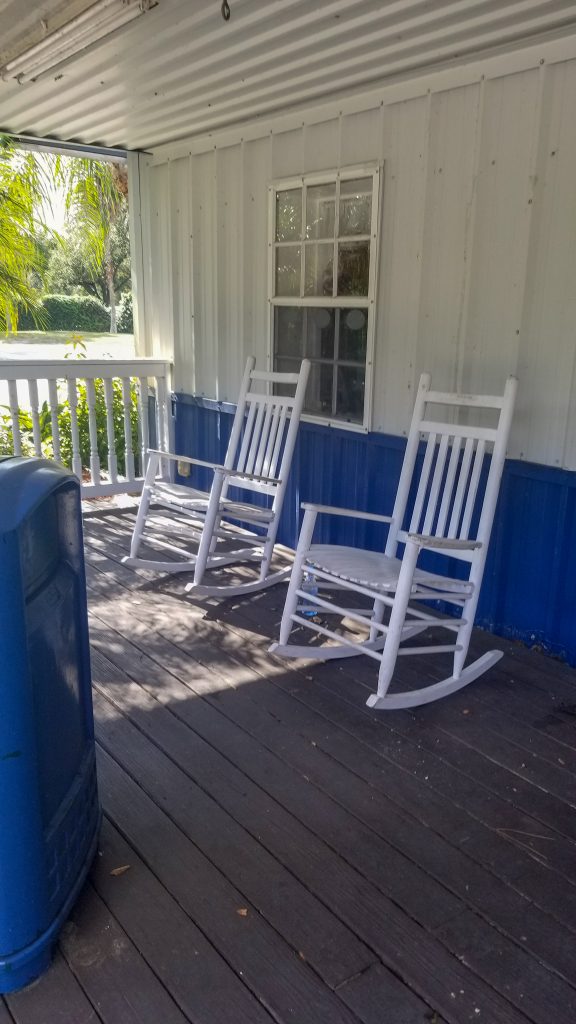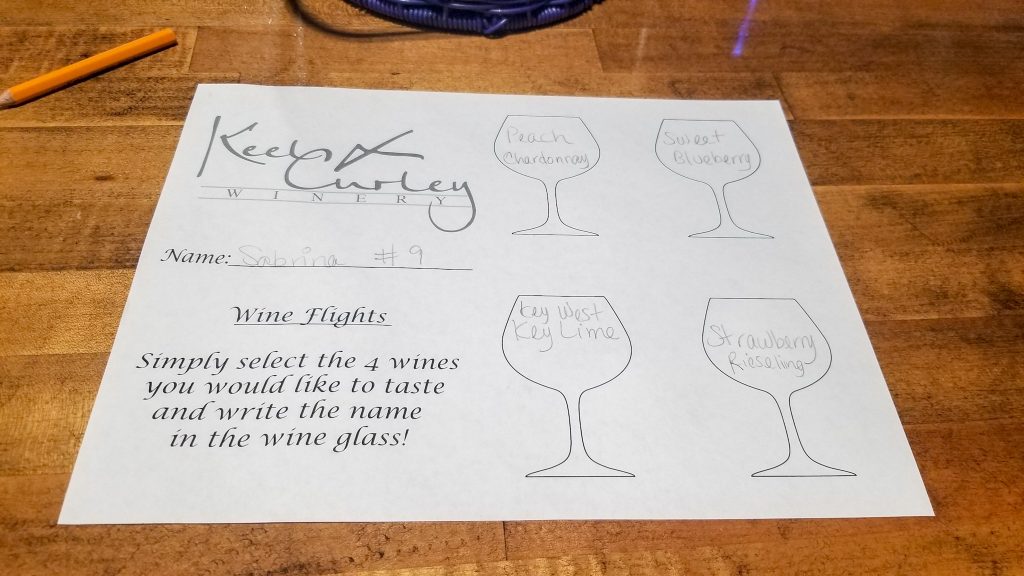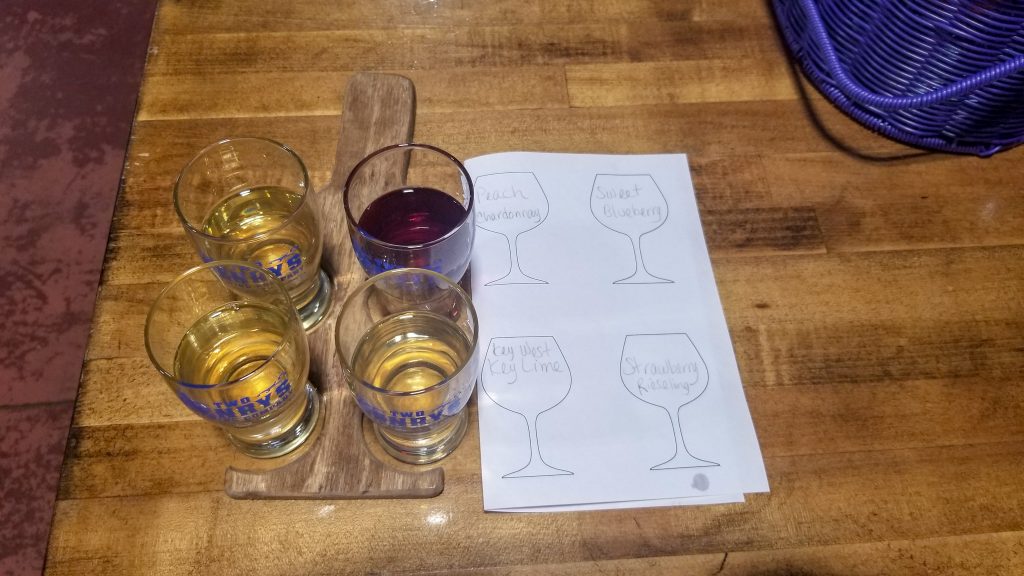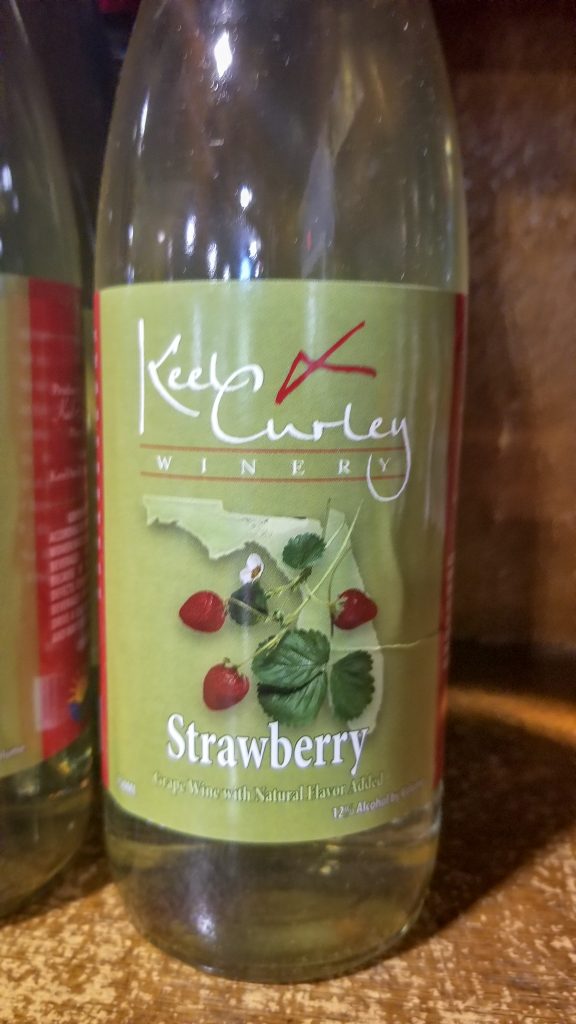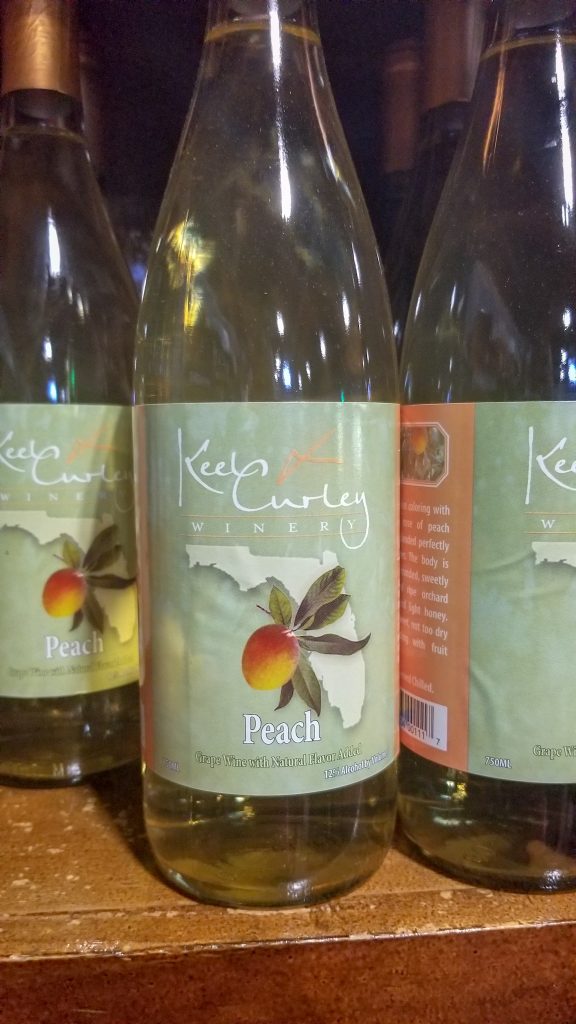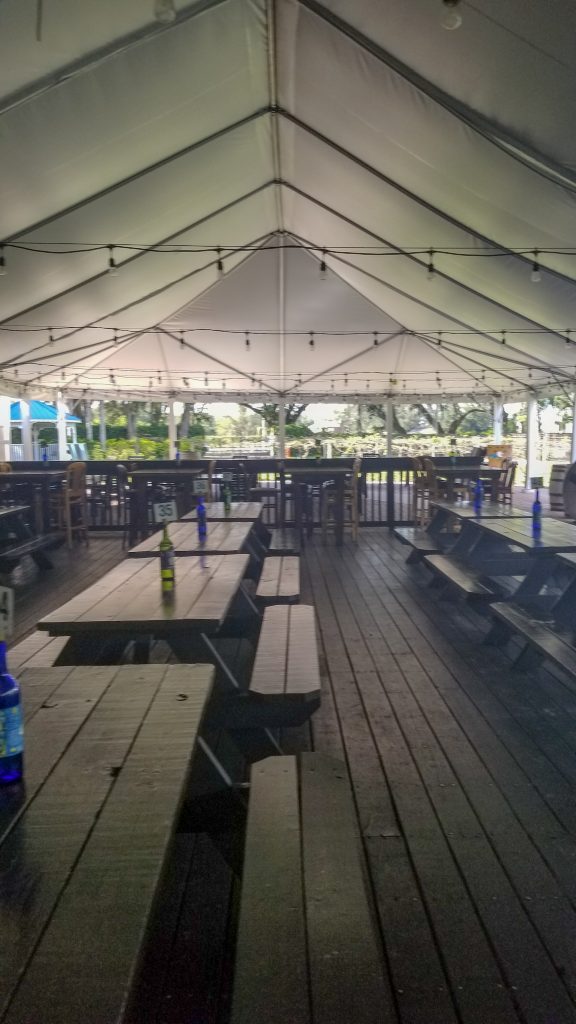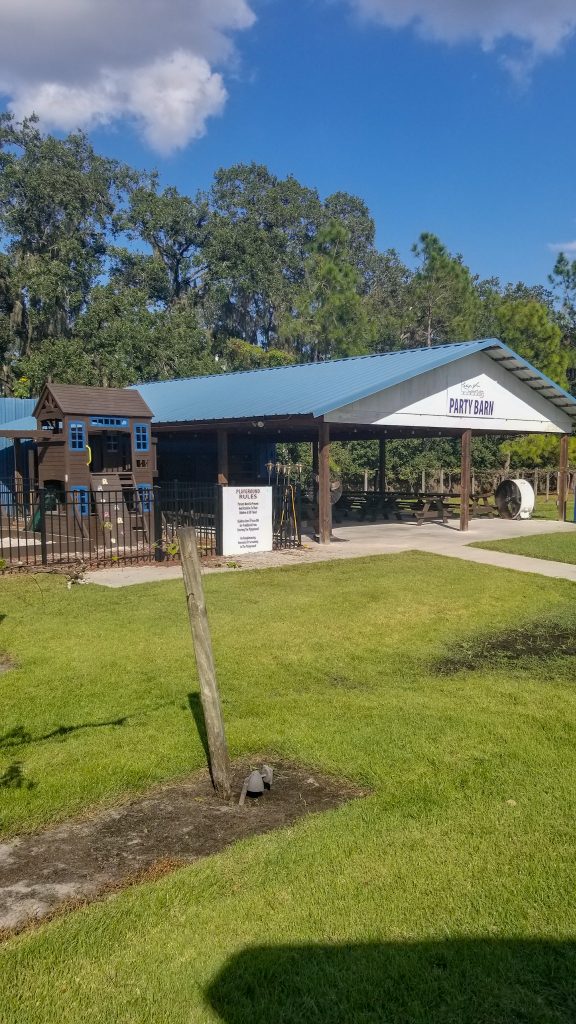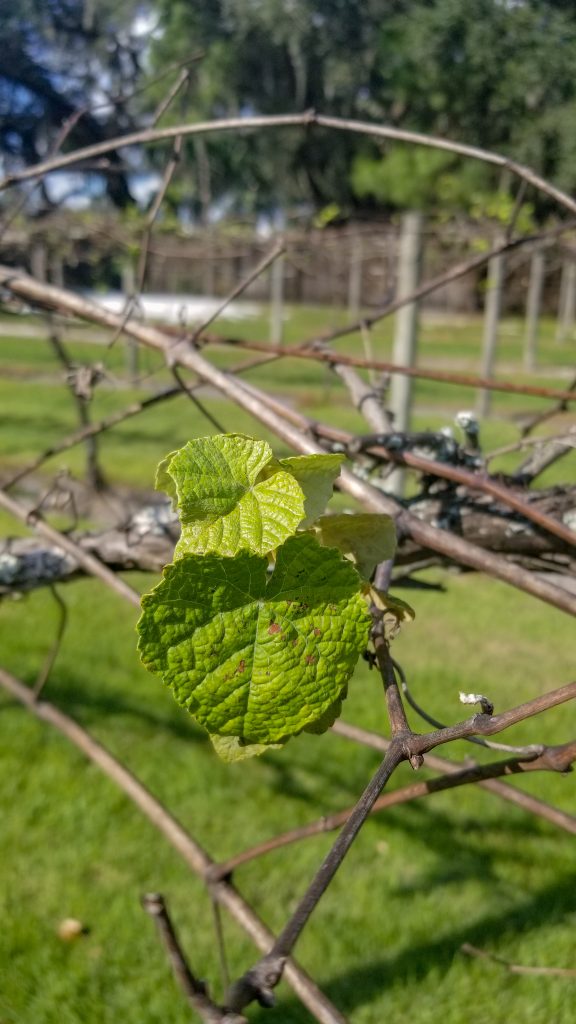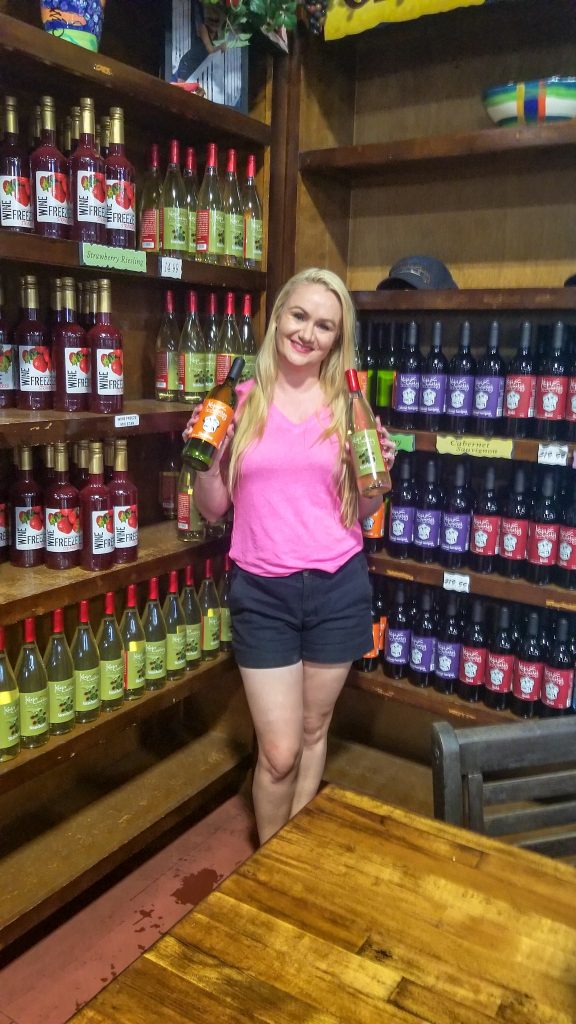 Share this post on: